Welcome! In about 25-minutes, this free online English teacher training video will cover the following:
Qualifications to become an online English teacher
How to choose an online teaching company
Applying and Interviewing overview
Teaching tips and strategies
How To Start Teaching English Online In 3 Easy Steps!
Click Below To Start The Free Online English Teacher Training Video
Resources From The Training: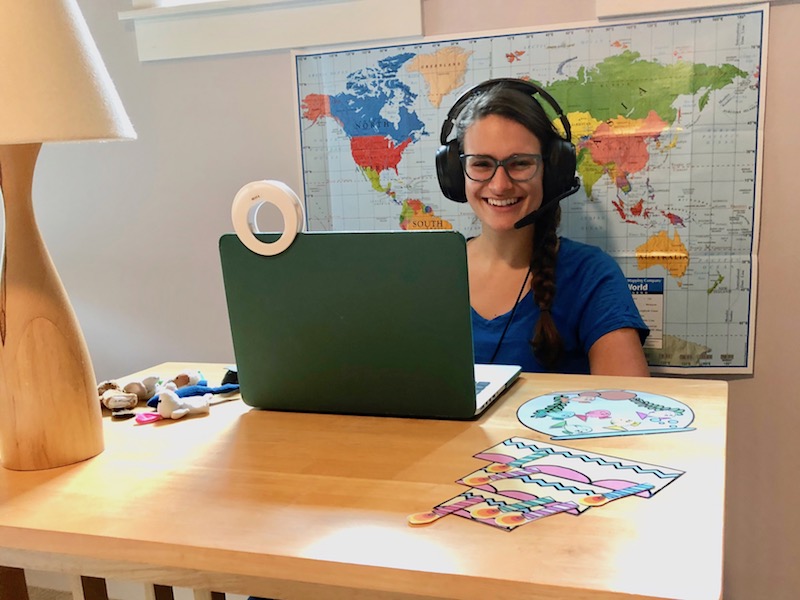 I've been teaching English online since 2017 and blogging about the online education since 2018! I love helping aspiring teachers just like you start teaching English online quickly and confidently!
If you're wondering how to teach English online, you've come to the right place!
I hope you enjoy this mini teaching English online course and remember to check out other free online teacher resources on my blog, www.seenicwander.com!